Continuing the work of Jesus. Peacefully. Simply. Together.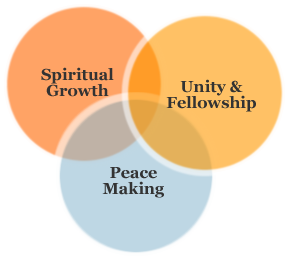 Our mission is to help you proclaim the faithfulness of God by supporting you with the following:
1. Setting the vision for congregational health
2. Supporting ministry
3. Fostering and enhancing relationships between organizations
4. Coordinating the ministries of the District and our congregations
5. Planting new churches
6. Assisting with administration, financial, and property management
7. Planning District Conference
Mid-Atlantic District COB Office has moved from the Brethren Service Center to the Westminster Church of the Brethren. Our new phone number is 443-960-3052.  Our address is 19 Bond Street, Westminster, MD 21157.
EVENTS AROUND THE DISTRICT