Links From Around The District
Dates have been set for the 2014 meat canning.
This year, meat canning will ONLY be held for 1 week.
Dates of canning April 21-24, 2014
Friday April 25, will be for labeling only.
Please sign up early, some dates have already been
filled, but we still need volunteers to held can 5
batches of chicken. Call the District office today to
reserve your groups date and time.
All canned chicken is sent to local or international
food banks, please help a neighbor in need.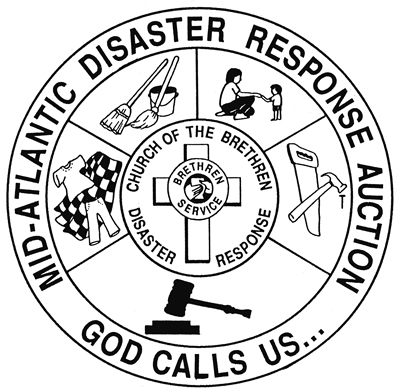 Mid-Atlantic Disaster Auction
Saturday May 3, 2014
To crafters, artist, woodworkers, handiwork persons & green thumbs
"We Need More Craft Items"
Please share your gifts and talents!!!
Disaster Auction Bulletin Insert
For more information please contact Alice Houck - abhouck@verizon.net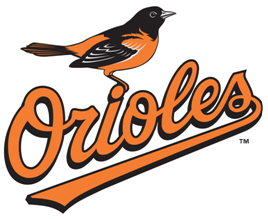 June 14, 2014
4:05 p.m.
Baltimore vs. Toronto
An event sponsored by the MAD Youth cabinet for
EVERYONE in the Mid-Atlantic District
 of the Church of the Brethren
(MAD COB)
We have reserved seats in 
sections 326 & 328
(behind home plate) at $8.00 each
Registration deadline – May 9th, 2014!!!
(You must go through us to get this price)